World's Top 8 Executive Creative Director Inspired The One Academy Students in an Exclusive Masterclass and Workshop Series
Ranked No. 8 of Top 10 Executive Creative Director in the world in the latest Directory Big Won Rankings early this year and being the only Asian executive creative director to make the Top 10, the humble South Korean is a strongly believer in practicing an eco-system driven communication.
To demonstrate its definition, he taught The One Academy Advertising & Graphic Design and Multimedia students the 10 building blocks of Digital Marketing, concepts in which guide students to think out of the box.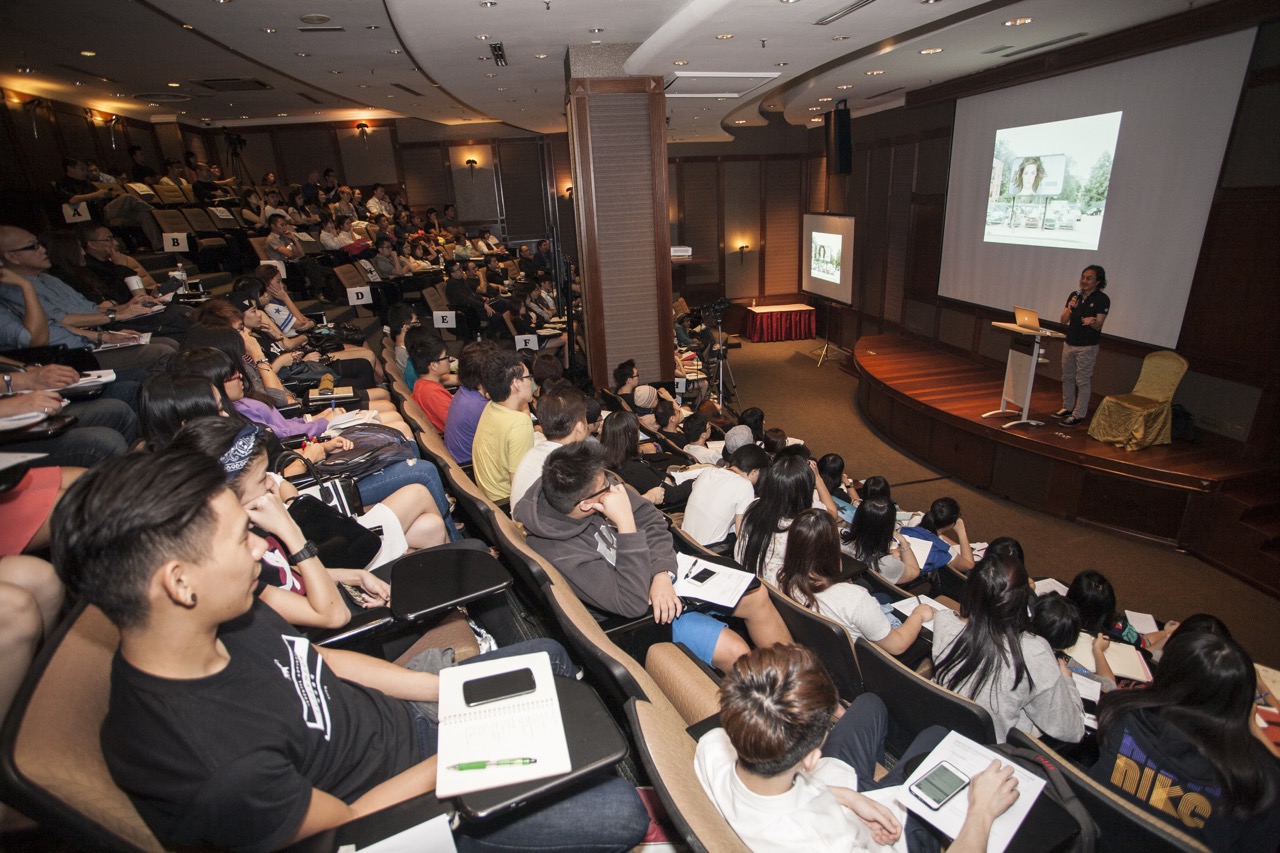 The One Academy's students and lecturers listening meticulously during Thomas Kim's Masterclass.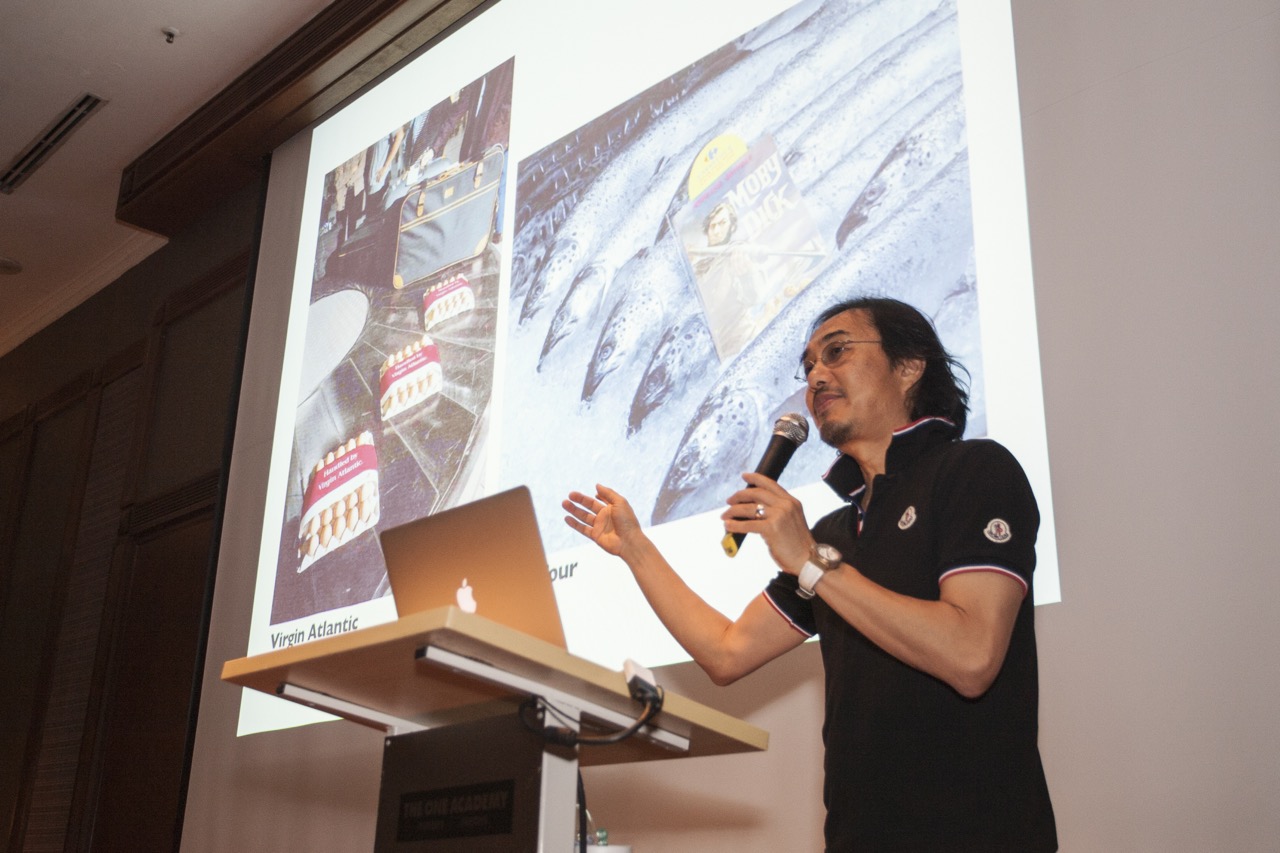 Thomas Kim presenting case studies on successful advertising campaigns to enhance students' creativity.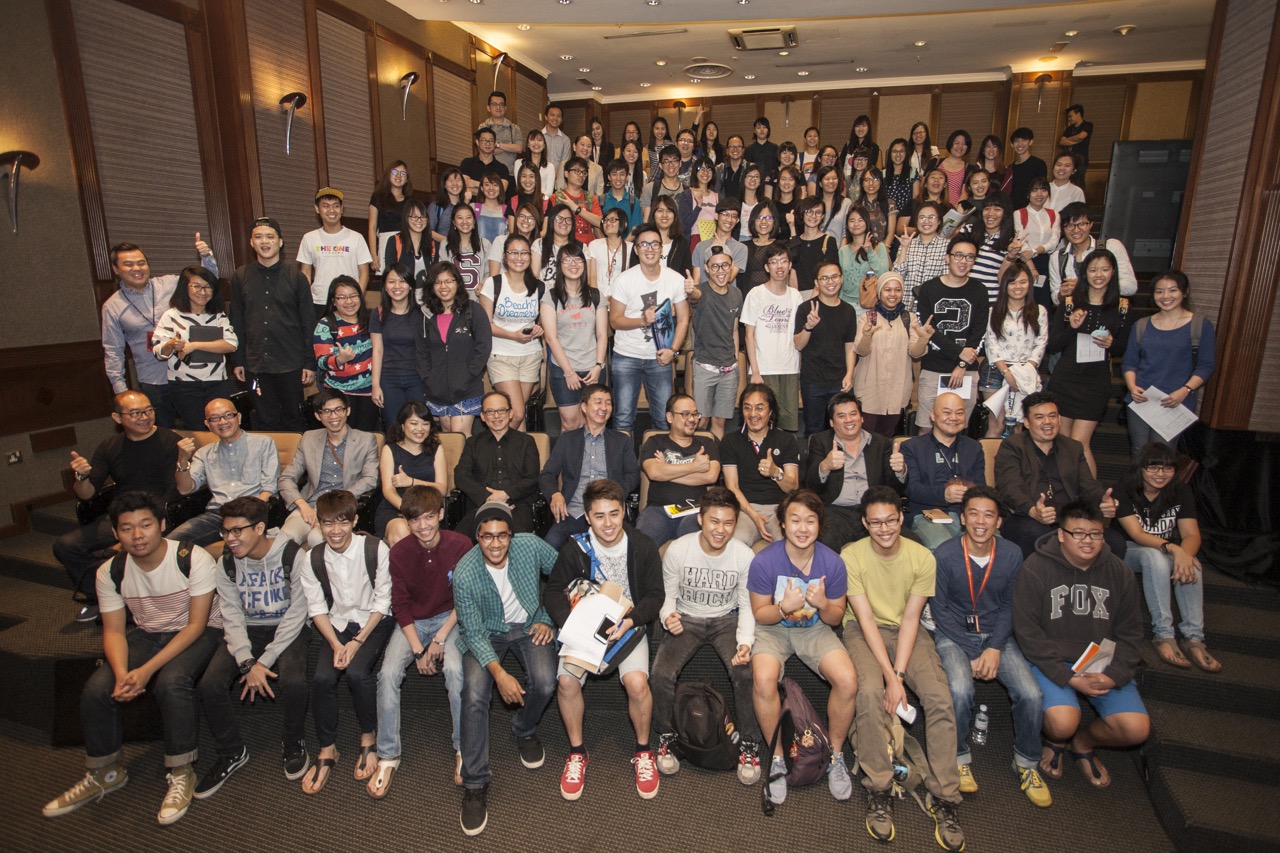 Joyful and satisfied participants of the Masterclass in a group photo with Thomas Kim and The One Academy's staff.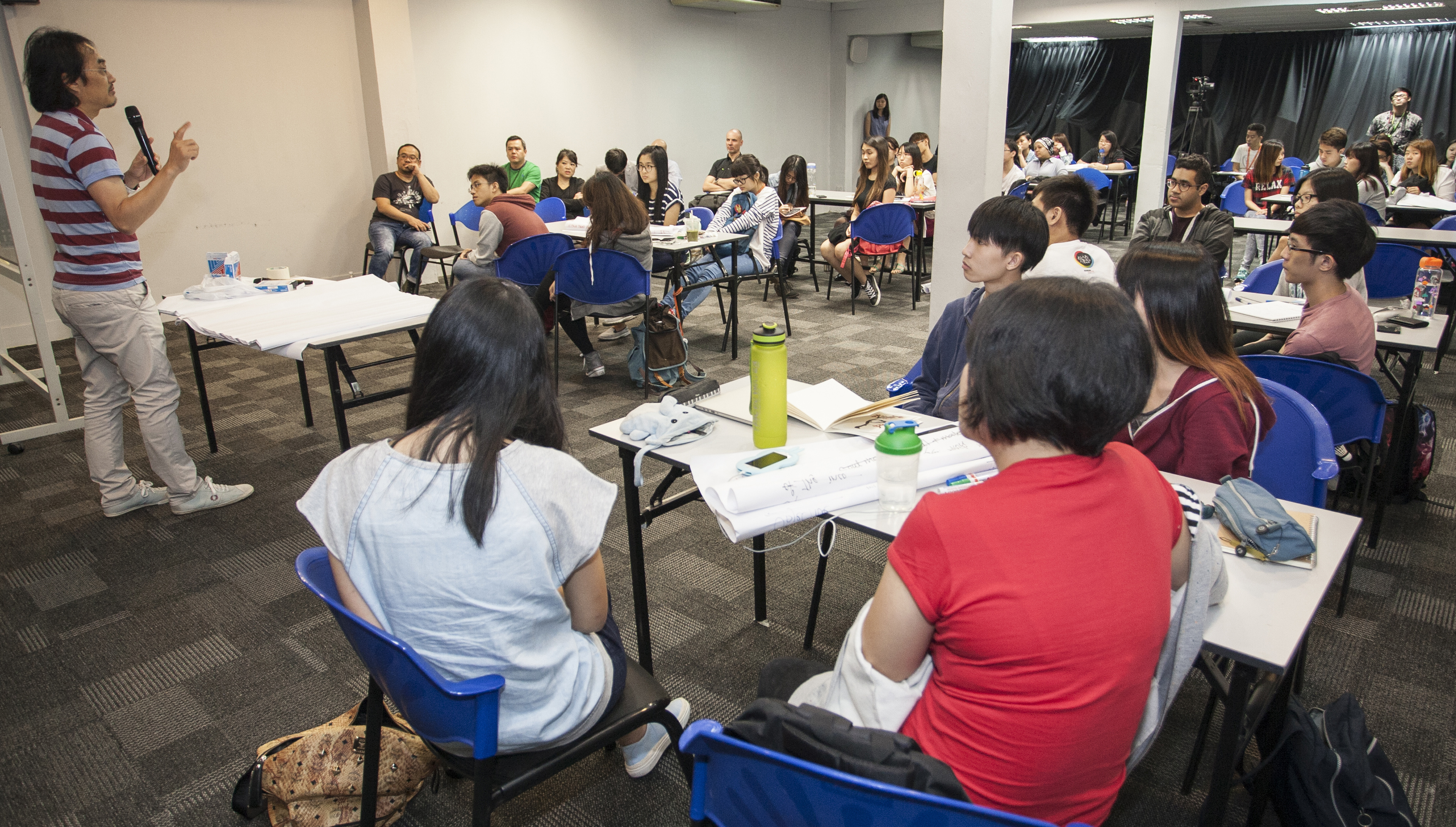 Thomas Kim providing students with useful words of wisdom during the Workshop on Day 2.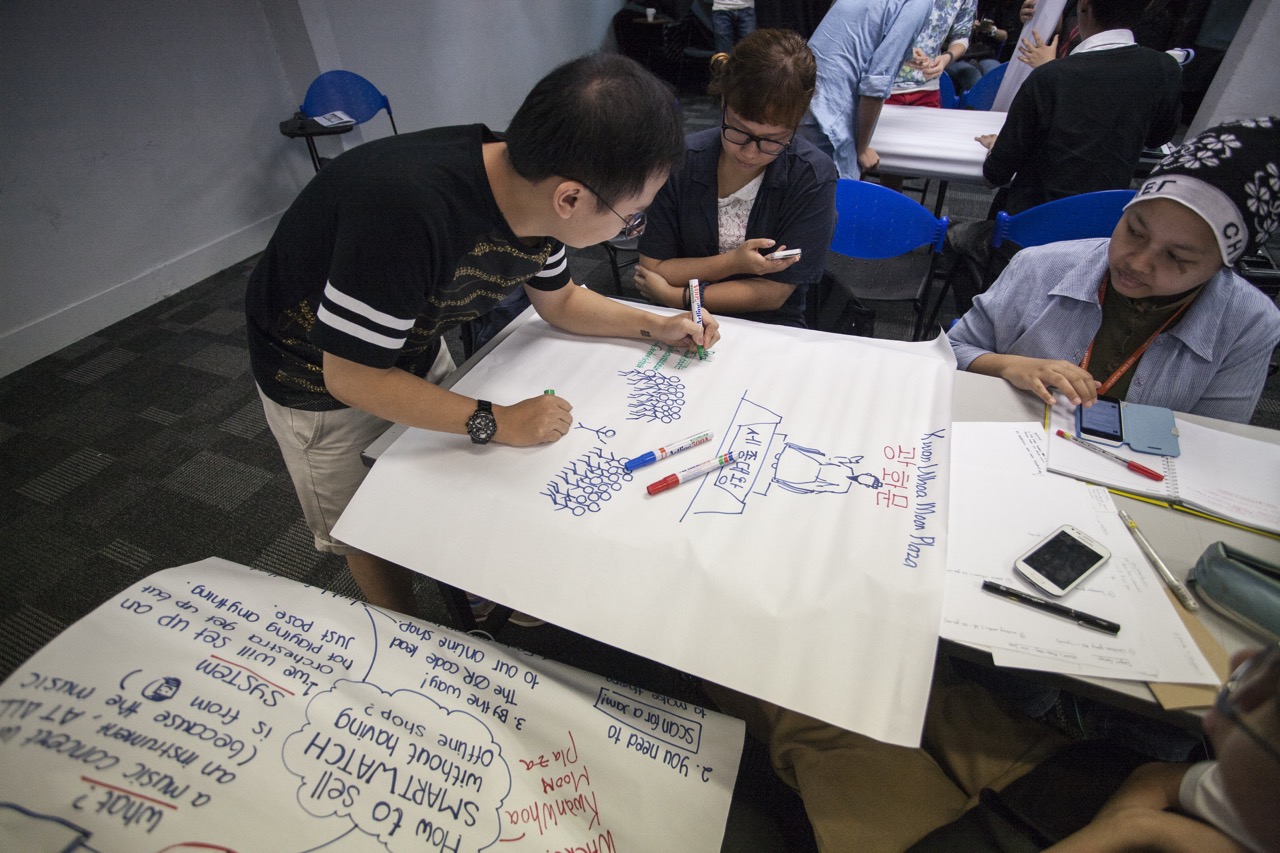 Students laying their best ideas on the table to impress Thomas Kim during the Workshop at The One Academy.